Don't let skin cancer hide
Melanoma is the deadliest form of skin cancer, but it's actually easy to treat. The danger is when it goes undetected.
When a person has subungual melanoma, they get a stripe on one fingernail. But this obvious and striking sign isn't widely known.
The best way to combat this issue is to inform people of the signs to look out for. 
This is the story of how Melanoma UK partnered with Adidas to make the world aware of the danger of One Stripe.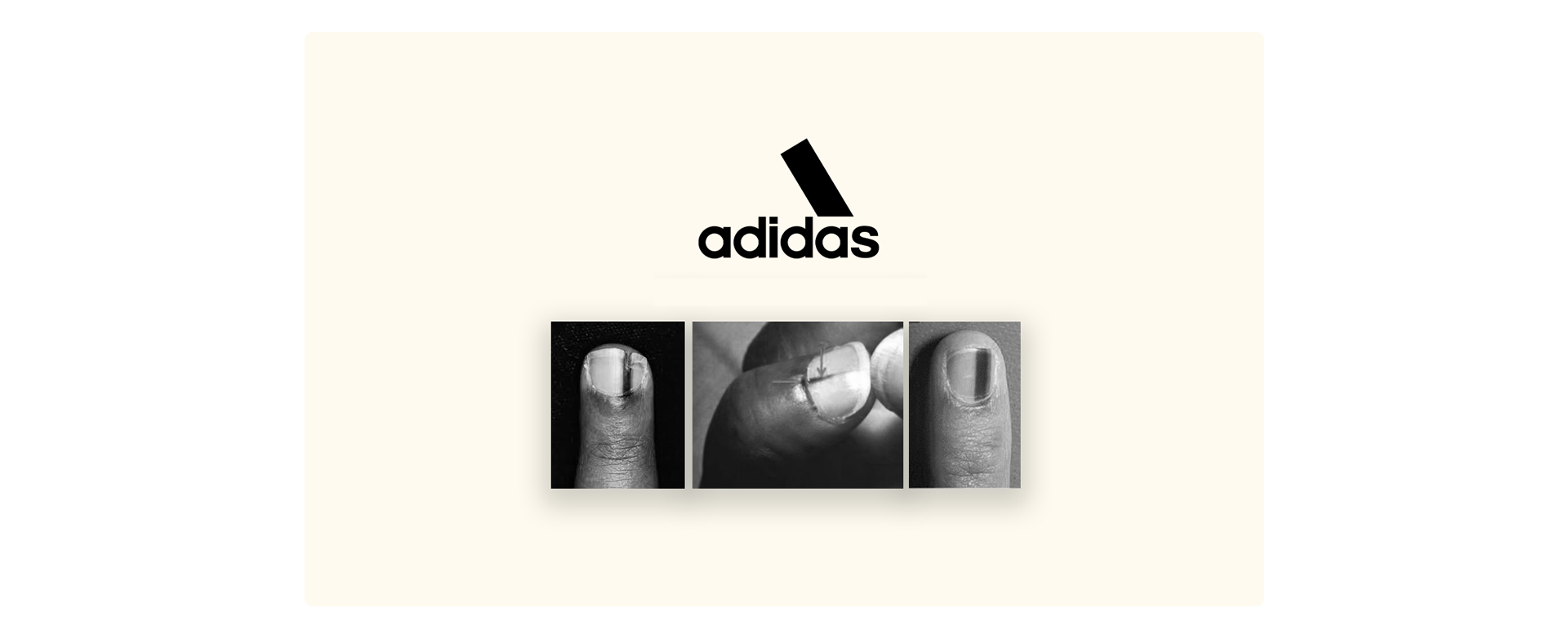 There is a gap in common medical knowledge. Melanoma (a type of skin cancer usually identified through new moles, or changes in existing ones) can show up as a single stripe down a persons nail. Despite how easily noticeable this sign is if it's not known, it's useless. 
Highlight One Stripe by removing two.  
Adidas will change their iconic brand logo and sponsored kit to reflect the One Stripe sign of melanoma. Adidas is a global brand, and their logo and imagery of the 3 Stripes is recognised worldwide. They also have a track record of supporting causes and their athletes making them the perfect partner to launch with.
Capitalising on the viewership of the Premier League - the most watched league in the world - will enable the message to spread further. 7 Adidas sponsored teams will don their edited One Stripe kits on the opening weekend of the season. This will intercept the attention and pass it onto our message about One Stripe appearance.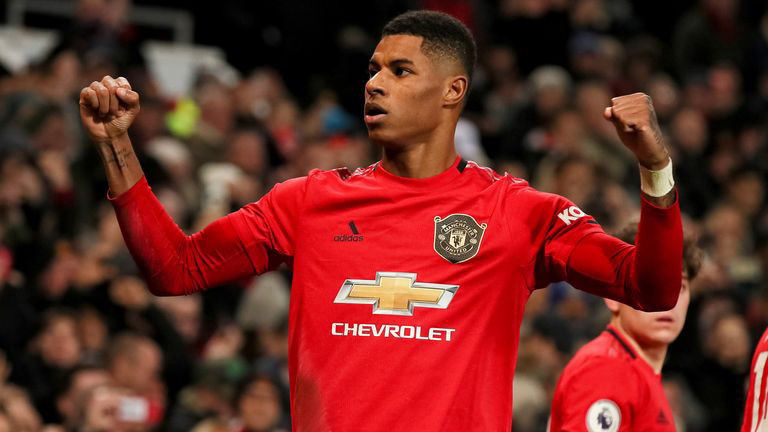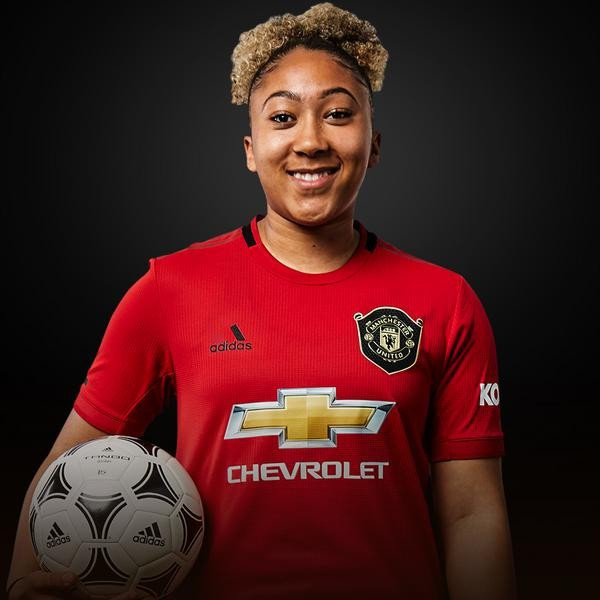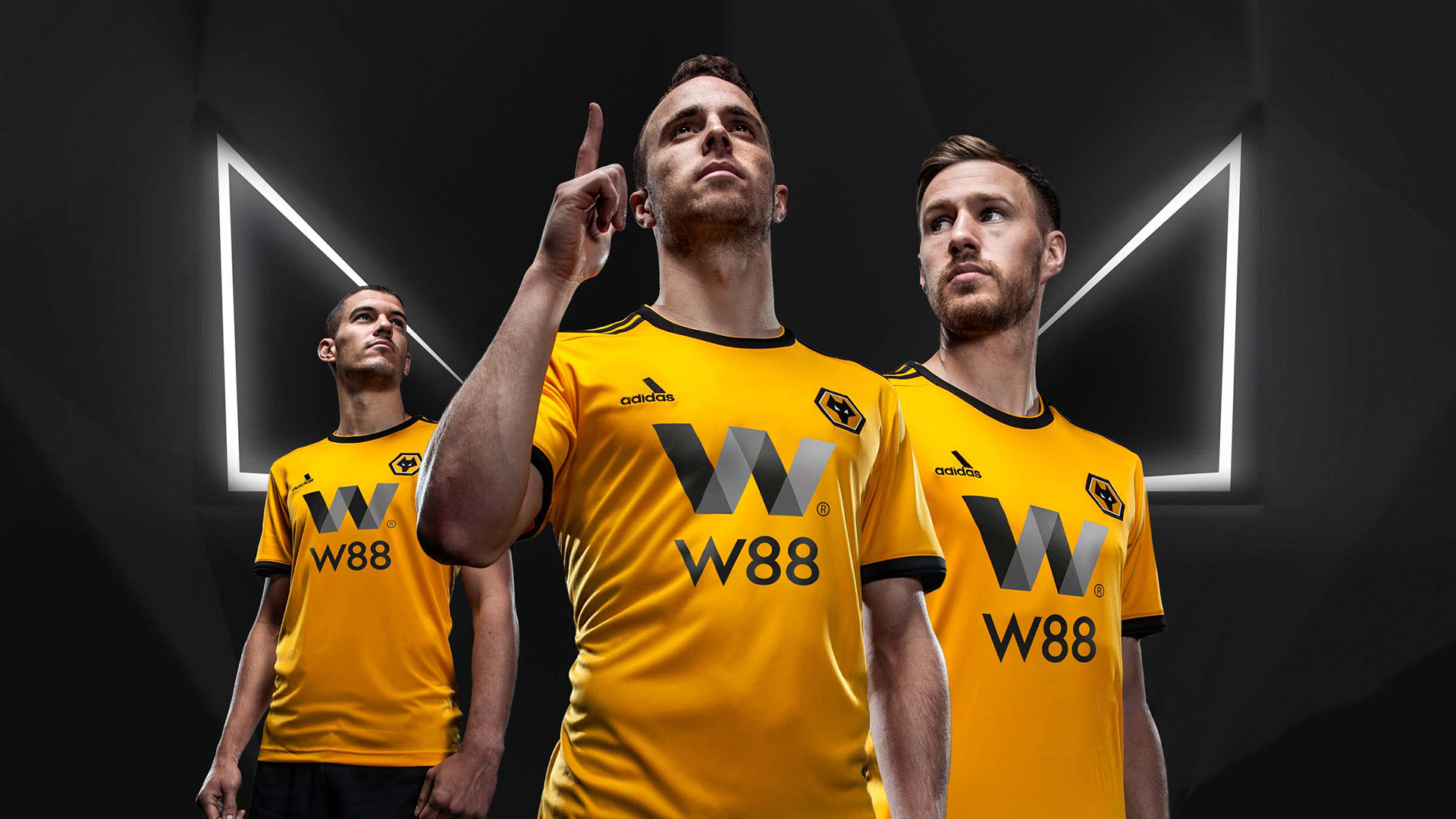 Fans tweet their confusion: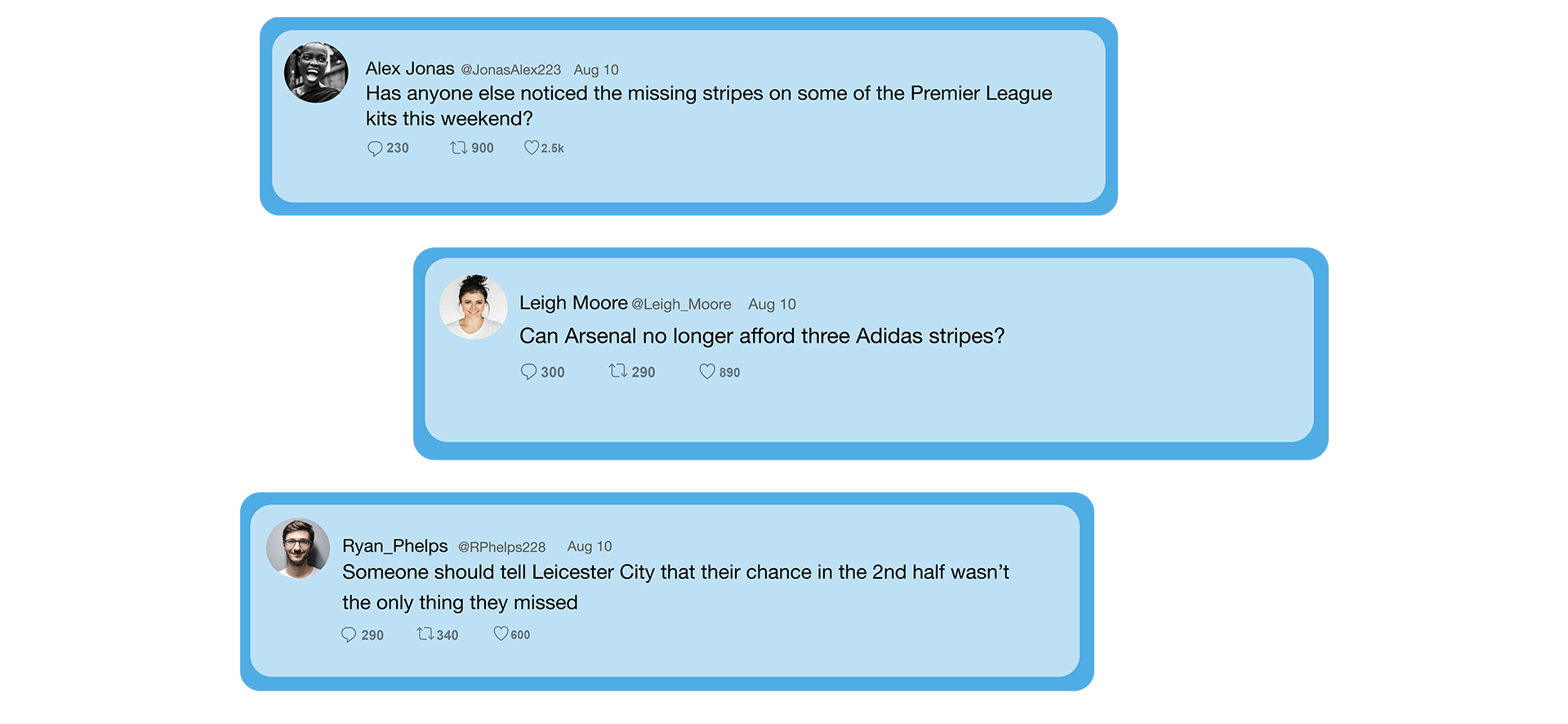 Players send the message home: