Sign language is forgotten in education 
At school in the UK, you often learn French, German or Spanish, but not sign language. When you travel, you usually learn at least a few phrases to help communicate. And yet, we don't do the same for the deaf community at home. 
The World Deaf Federation wanted to change this. So they partnered with Duolingo, the world's largest language learning app to introduce sign language(s) onto the app and provide free learning resources worldwide.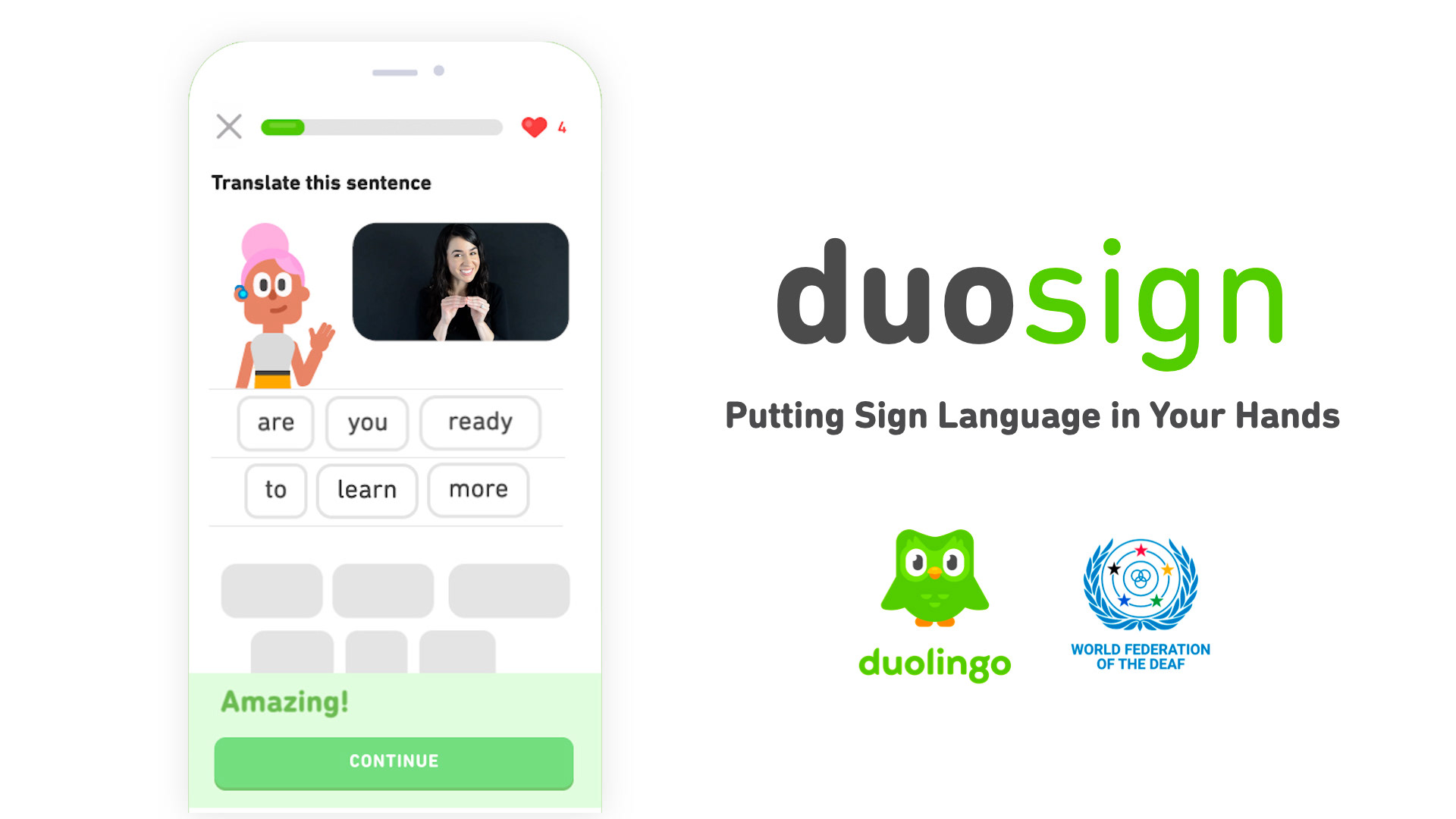 A partnership between the 
World Deaf Federation and
 Duolingo to create Duosign, introducing sign language(s) to the Duolingo app.
Duosign gives
 millions an easy, fun and free way to learn the sign language(s). 
But how will they get people to care? And take the time to learn? 
World Sign Languages Day Campaign - 23rd Sept   
Duolingo and the WDF will replace iconic lettering around the world and in every day places on, to replicate the feeling of not understanding useful information. 
Video stunt - Deaf takeover 
On World Sign language day we will takeover venues temporarily so the staff (our actors) can only speak sign language. When someone comes in they will try to communicate but no one will speak to them. 
The reaction videos will be compiled into the campaign video and end with someone from the Deaf community explaining what it's like when no one speaks sign language.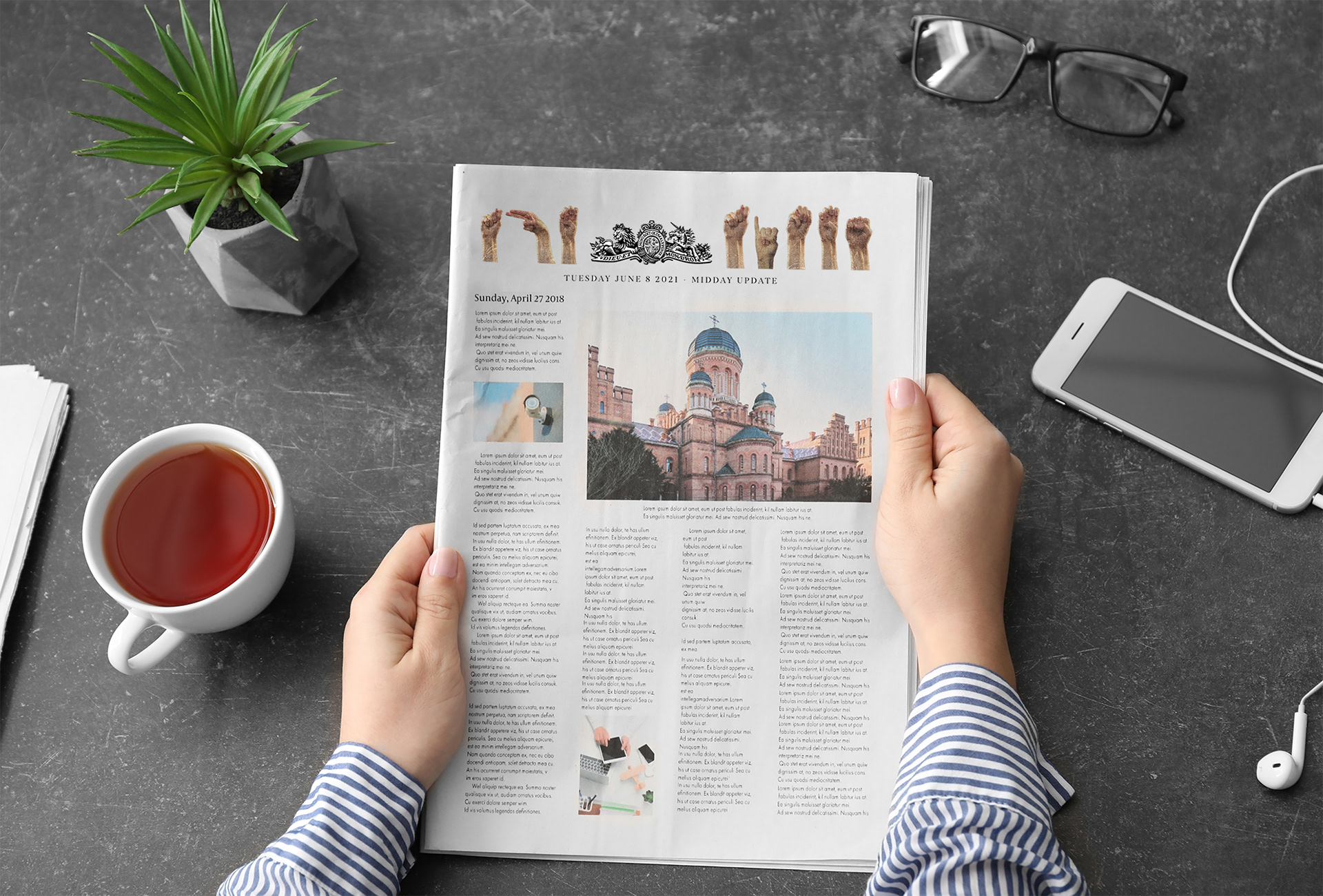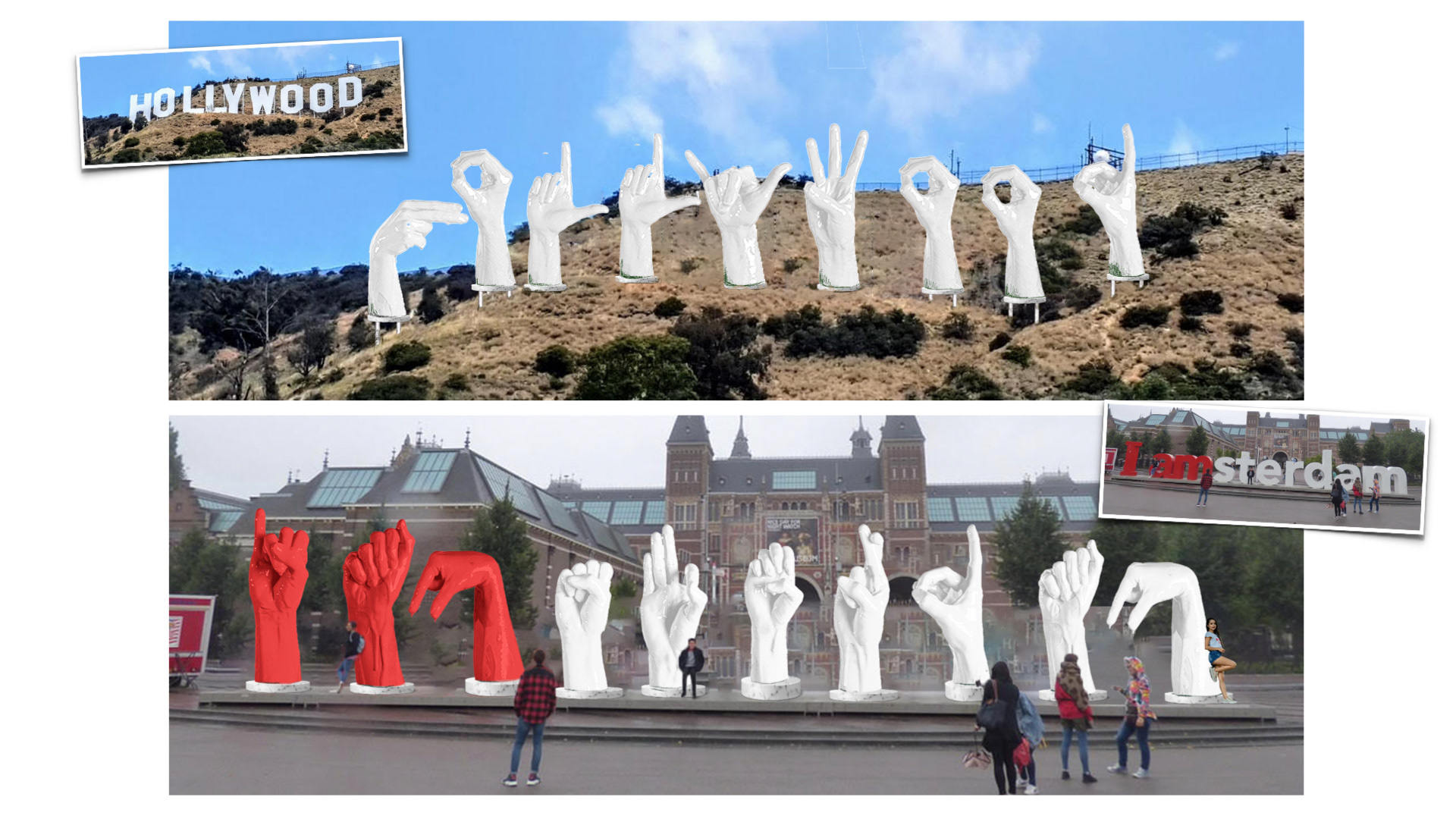 Duosign will integrate into schools, 
encouraging consistent 5-minute daily learning for pupils at registration. 
As more people take part, the WDF will encourage them to let the 
deaf community know their language is not forgotten, with the #I'mlistening on in sign language on social. This will start the conversation and encourage friends to follow suit.